2017-2018
Faith Formation Registrations (CCD)
August 22nd, 23rd and 24th
New students as well as returning
4:00 PM—7:00 PM in the Gym
For First Communion Students: MUST bring a copy of Baptismal Certificate
For Confirmation Students:
 Must Bring Baptismal and First Communion Certificates.
   NOTE: If you don't have the certificates required you will not be able to register for Sacrament years.
Prices are $60 one child, $90 for two, $110 for three and $140 for four or more children. There is additional cost for retreats. Thank you!
2017-2018
Matriculación de Formación en la fe (Catecismo)
22, 23 y 24 de agosto Para todos
4:00 PM –7:00 PM en el Gimnasio
Para estudiantes de Primera Comunión: DEBEN traer una copia del Certificado de Bautismo
Para los estudiantes de Confirmación: DEBEN traer los certificados de Bautismo y Primera Comunión.
NOTA: Si usted no trae los certificados correspondientes no podrá registrar a sus hijos en las clases para sacramentos. 
El costo es de $60 por un hijo(a) $90 por dos $110 por tres y $140 por cuatro o más. Hay un costo adicional por los retiros. Gracias.
Open Forum with Bishop Blaire
Sacred Heart, Turlock
Saturday, October 7, 2017
2:00—3:00 pm
In 20 locations, beginning August 5, 2017, Bishop Blaire will conduct forums for discussion to answer questions and receive comments in parishes and schools where abuse is alleged to have
occurred or where identified abusers served. Bishop Blaire welcomes these meetings which are part of the non-monetary settlement in the exit from bankruptcy.
All known survivors of abuse in this parish or school or geographical area are invited to attend.
The full schedule of all meetings is available on the Diocesan website.
Foro Abierto Con el Obispo Stephen Blaire
Sagrado Corazón, Turlock,
sábado 7 de octubre del 2017
2:00—3:00 pm
En 20 localidades, a partir del 5 de agosto del 2017, el Obispo Stephen Blaire dirigirá foros de discusión para contestar preguntas y recibir comentarios en parroquias y escuelas donde se denunció abuso o donde se identificó a los abusadores. El Obispo Blaire atiende con agrado estas reuniones que forman parte del acuerdo no monetario, en la salida de la bancarrota.  Todos los afectados conocidos de abuso en esta parroquia, Escuela, o área geográfica están invitados a asistir.  Las fechas y horarios completos de todas las reuniones están disponible en el sitio web diocesano.
Fórum aberto com o bispo Blaire
Sagrado Coração, Turlock
Sábado, 7 de outubro de 2017
de 2 a 3: 00 da tarde
Em 20 locais, a partir de 5 de agosto de 2017, o bispo Blaire conduzirá fóruns de discussão para responder a perguntas e receber comentários nas paróquias e nas escolas onde o abuso é alegado ou onde identifica os abusadores atendidos. O bispo Blaire congratula-se com essas reuniões que fazem parte da liquidação não monetária na saída da falência. Todos os sobreviventes conhecidos de abuso nesta paróquia ou escola ou área geográfica são convidados a participar. O horário completo de todas as reuniões está disponível no site da Diocesana.
Fund Raiser Dinner
The Knights of Columbus of Father Heslin Council 2557
Invites you to a Steak and Shrimp Fund Raiser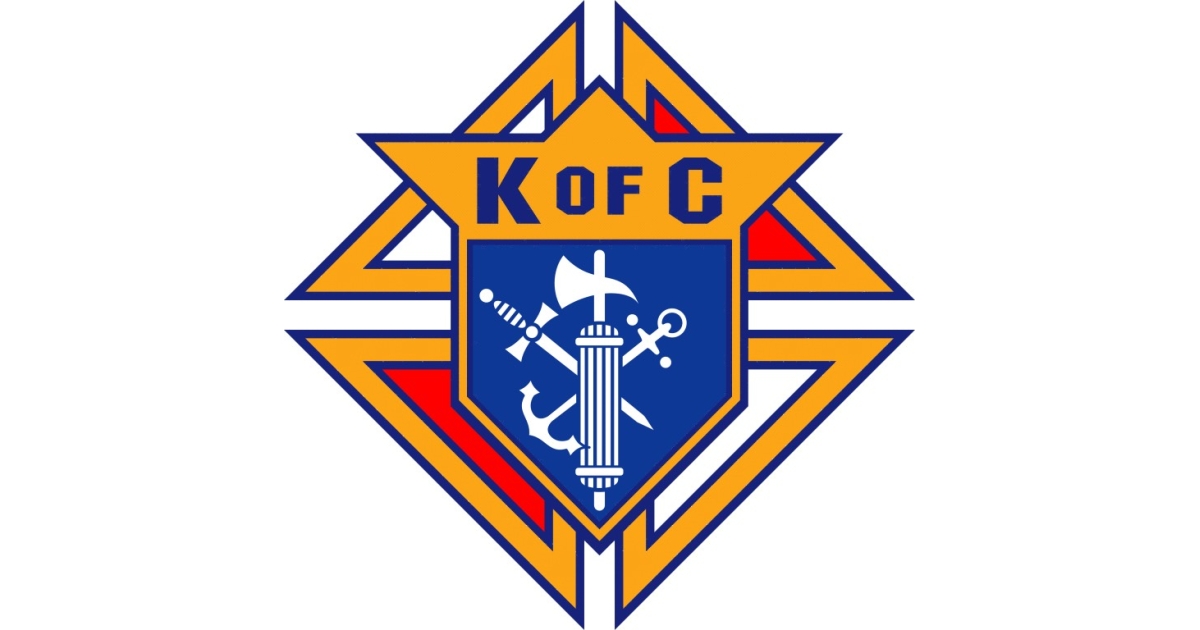 Turlock Pentecost Dining Hall
528 N. Golden State Blvd., Turlock, CA
September 16, 2017
Social hour 6:00 PM
Dinner 7:00 PM
Tickets $50 per person or a table of 8 for $400
There will be door prizes, raffle prizes, auction, live music and DJ.
Knights of Columbus is sponsoring a Steak and Shrimp dinner to raise funds for the Cooper Street closure beautification and safety project of Sacred Heart Church and School all proceeds will go to benefit this cause.
*If there are any Sacred Heart School parents / students that need community service hours or for more information please contact Paul Lencioni at (209) 216-7767
SACRED HEART MEALS MINISTRY
Please join the Sacred Heart Church community and show our Homeless brothers & sisters that they are not forgotten. Together we will serve the Turlock Gospel Mission & We Care Homeless Shelters! We invite you to sign up to prepare and/or serve a meal and encourage your friends, family club or co-workers to join you! If you're interested, please contact Andria Faust at 585-8939 and help put the love of Jesus in action! 
MINISTERIO DE ALIMENTOS DEL SAGRADO CORAZÓN
Únase a la comunidad de la Iglesia del Sagrado Corazón y muéstreles a nuestro hermanos y hermanas sin hogar que no son olvidados. ¡Juntos serviremos a Turlock Gospel Mission y We Care las cuales son refugios para desamparados! Le invitamos a inscribirse para prepara y/o servir una comida y animar a sus amigos, familiares, clubes o compañeros de trabajo a unirse a esta causa! Si está interesado, por favor contacte a Lina de Leon al 648-4714 y ayude a poner el amor de Jesús en acción!
MINISTÉRIO DE REFEIÇÕES DO SACRADO CORAÇÃO
Junte-se à comunidade da Igreja do Sagrado Coração e mostre aos nossos Irmãos e Irmãs sem-teto que não estão esquecidos.  Juntos, iremos servir os Abrigos Turlock Gospel Mission & We Care Homeless Shelters! Convidamos lhe a inscrever-se para preparar e/ou servir uma refeição e incentivar seus amigos, familiares, clubes ou colegas de trabalho a juntarem-se, também! Se estiver interessado, entre em contato com Teresa Ottman em 668-3755 e ajude a colocar o amor de Jesus em ação!